Offer a healthy and contactless service experience for your customers.
Nowadays hygiene gains importance in public areas, ensuring that customers have a healthy service experience, has become very important in terms of social health
S-Matik Queue Managemet Solutions, which have been used in many points from banks, hospitals, public institutions to sales points for years and enable customers to get service comfortably, instead of waiting in a queue, continue to offer innovations for the post-corona process.
In order to provide a service environment in accordance with social distance rules, S-Matik Queue Management Solutions, offer an indispensable technology for your service comfort, while the newly developed C-Box Contactless allows you to get tickets without touching any button or screens. C-Box Contactless, which allows you to get tickets by showing only your hand to its contactless sensors, will be a solution regarding the hygiene sensitivity developed for the common use technologies.
Efficient and Modular
With S-Matik C-Box, you can manage prolonged customer queues in the best way, keep the work flow process under control and most importantly, you can contribute to social health practices by complying with high hygiene standards.
You can create a new generation of work/service environment with a tidy and spacious space perception equipped with smart and contactless queue solutions, end the image of an unhealthy service environment, because of elongated queues
Ability of being integrated into existing S-Matik solutions, you can add only C-Box Contactless ticket printer for S-Matik solutions you are currently using. With S-Matik solutions, which have a modular and integrated architectural structure, you have the opportunity to update your systems.
In addition, with S-Matik Wi-Fi displays with wireless communication feature, you can ensure that your customers who want to wait in open area, can follow their queue numbers on these displays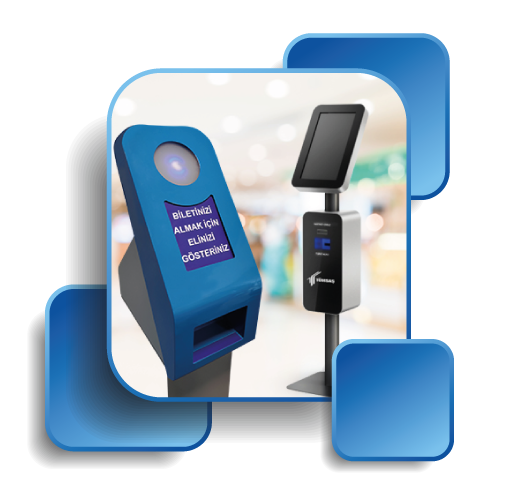 High Performance
Due to rapid changes in social conditions, health and time have become the most valuable facts. With C-Box, you can prevent unhealthy conditions caused by the lack of hygiene in public spaces, and you can have the most advanced solutions for saving time by ensuring effective management of long waiting times.
For the health of not only your customers but also your employees, our solutions preventing long queues in front of the counters will increase the motivation and performance of the employees by providing them with a hygienic and comfortable working environment.
Thanks to C-Box, which enables you to create a process at the highest level in terms of business performance and customer experience, you increase your daily transaction capacity, and you get a process that accelerates workflows with correct and effective guidance and complies with social distance rules.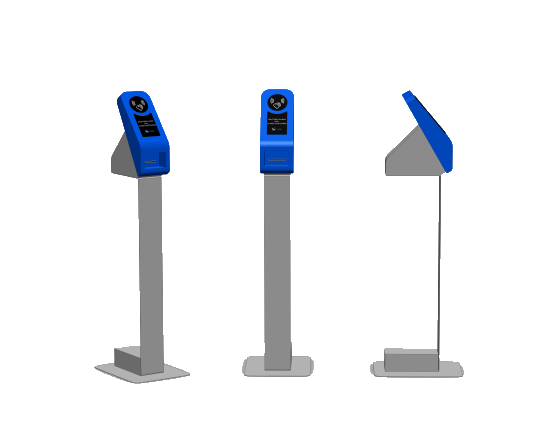 Excellent Service Experience
The state-of-the-art C-Box queueing solution can be easily used in banks, hospitals, stores, pharmacies, airports and all public places with high density. Thanks to its easy-to-use interface, your customers can get their queue numbers and you can create a healthy service environment, providing active waiting.
Easy installation
Modular Structure
Integrated With Existing S-matic Systems
Desktop and Stand-Alone Use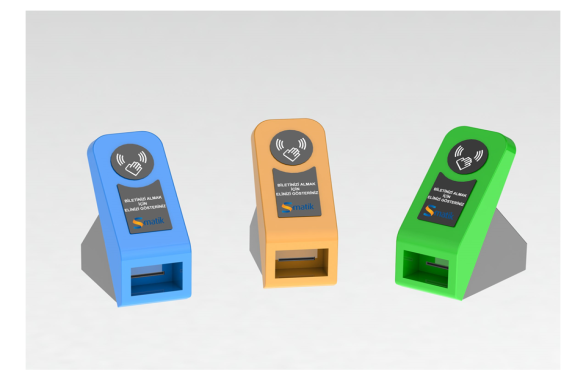 We support our customers with
time-saving solutions
Contact us to increase the quality of customer experience with our new generation solutions.
Contact Us