We have been serving with experience and confidence since 1977.
TÜMSAŞ has provided sales and after-sales technical service support for the products as a distributor until 2005. Now Tümsaş is developing products, including hardware, software solutions and customized industrail designs. Thanks to his assemply line, for the serial production of new products developed by Tümsaş.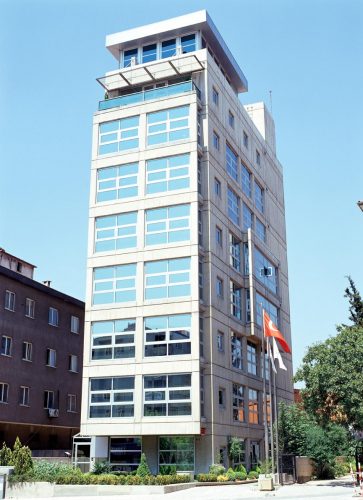 How is our product development process?
Software

We analyze the needs and requirements of the software to be developed, create the architectural design, database structure, flows and user interfaces, and finally test the operability of all these structures together with the coding.

Hardware

We research and test the appropriate components required for the system, if needed design electronic circuit design (PCB) and embedded software (firmware) development, integrate all components into the system and make them ready for operation.

Industrial Design

After determining the components, compatable with needs and requirements, by defining the functional features, we design the conceptual design of the product in accordance with the corporate identity elements, draw the product and components with 3D designing applications, solve the mechanical details, and make them ready for production.

Prototyping

After product development in terms of software, hardware and industrial design in an integrated manner, we complete the final revisions and then we start the prototyping process.

Serial Production

With our products that have successfully passed the software, design development and prototyping stages with customized designs and technologies, we start the mass production process and make them ready for customer use.
We provide complete technical support and services with 23 regional points in Turkey.
Calls from all our customers are handled by our call center and if needed we provide effective interventions in the field by our expert technical staff
On-site technical service all over Turkey.
Call Center
Online Technical Service Management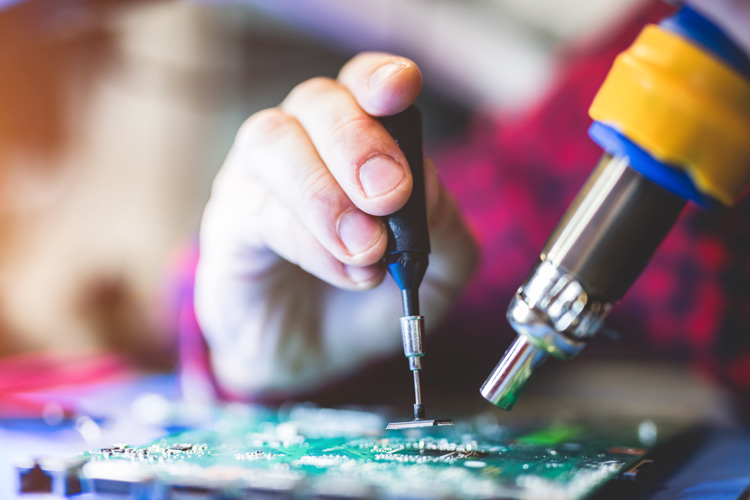 With our production capacity and the ability to develop customized solutions, we continue both serial and prototype production processes in our factory.
In our production processes where high quality is aimed, the continuity of our products and the satisfaction of our customers are aimed.
Serial Production
Prototyping
Quality Control
Periodical Services, Maintenance
Stock management