Meet the next generation customer experience technology for the banking and transportation sectors
We design and develop customized self-service payment kiosks for banking and transportation sectors.
Paymatik, was the first indigenous self-service cash payment terminal used for sector bill and credit/credit card payments in banks . With Paymatik your customers can make all kinds of utility payments by cash and bank/credit cards in 7 days 24 hours and can get changes.
Paymatik-Recycler is a new generation payment terminal, and with its recycler feature, the money modules allow you to use the money given during a payment as changes for next transactions. Thanks to the bulk money accepting/dispensing feature of the banknote and coin modules, users were able to make payments quickly. In addition, thanks to the unattended POS modules integrated in Paymatik-Recycler solution, it is also possible to pay with cards.
Features
There is a server application that enables the integration of paymatik into the utility bill/credit payment systems and also a client application to manage the kiosks and components. The server application integration ensure online payments.
It is designed for the sales and filling of contactless cards in the transportation sector by integrating the relevant components for ticket and top-up functions, especially in municipalities and other corporate structures.
All operations are carried out with easy to use interfaces on the touch screens, and all components/operations can be monitored centrally.
7/24
Recycler
Bulk banknote acceptor
Unattended Pos Modülleri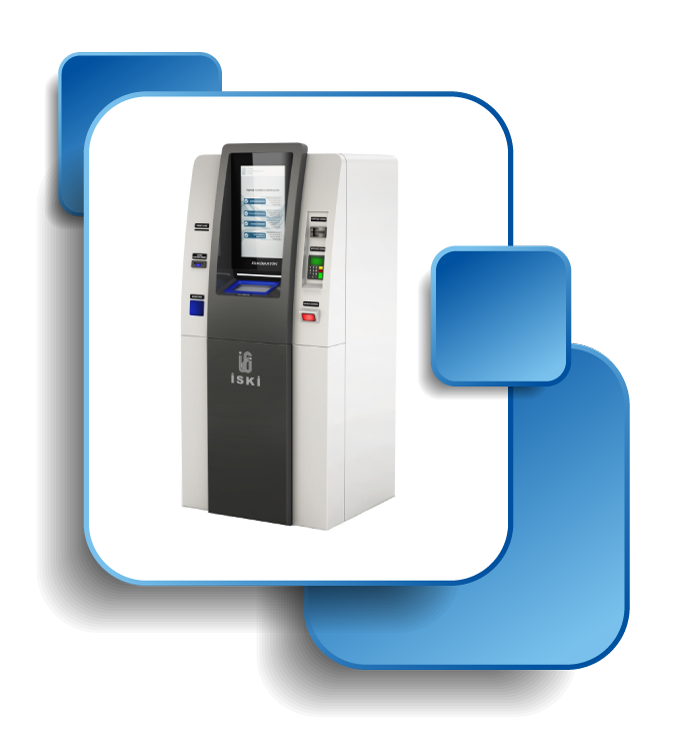 Components
Ödematik consists of the following components as standard;
Banknote acceptor and dispenser (recycler) unit
Coin acceptor and return (recycler) unit
POS Card reader
POS Pinpad
Barcode / QR Code Reader
Card reader
Receipt Printer
Screen (with button or touchsensor)
In addition, optional equipments such as card issuing module, top-up module and camera can be integrated. If requested, customer cabinet can be also designed according to the corporate identity and the location.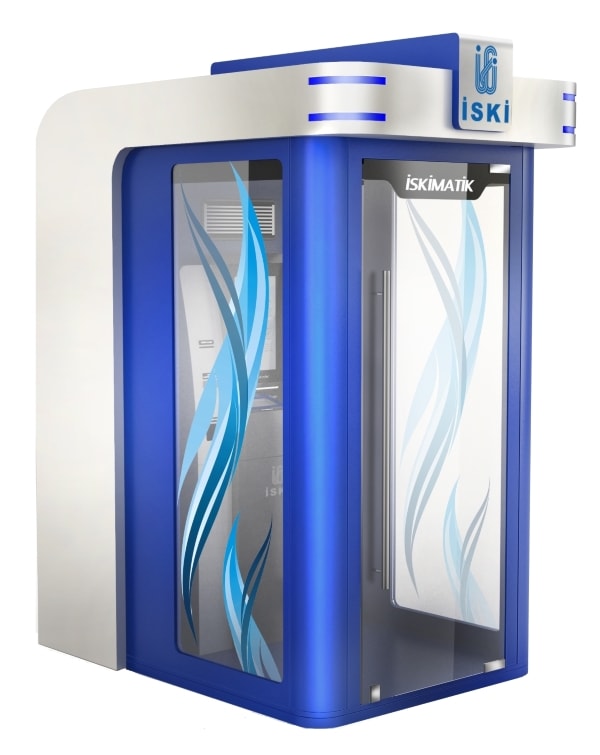 We support our customers with
time-saving solutions
Contact us to increase the quality of customer experience with our new generation solutions.
Contact Us