You can have a multifunctional money changing solution thanks to NoteChanger, which also changes high-value banknotes as banknotes, accepts donations on behalf of institutions and also provides media for advertisement.
Technicial Specifications
Accept single bills and export multiple bills
Smart currency exchange algorithm
Usage as an advertising medium
Possibility to donate
Receipt printing option
NoteChanger creates ease of use that you only deposit your banknotes with high value and get banknotes as change, unlike conventional changing machines banknote to coins.
NoteChanger solution, besides changing banknotes, also has the function of accepting money. Thus, donations can be made to the relevant institution by choosing from more than one institution alternatives defined on the kiosk.
NoteChanger, which is an effective solution for banknote needs that arise especially at loading credits on cards or card sales points such as metro or bus stations, can also be used as a advertisement displays thanks to its large and high resolution screens. It is an effective advertising platform at busy points during the day.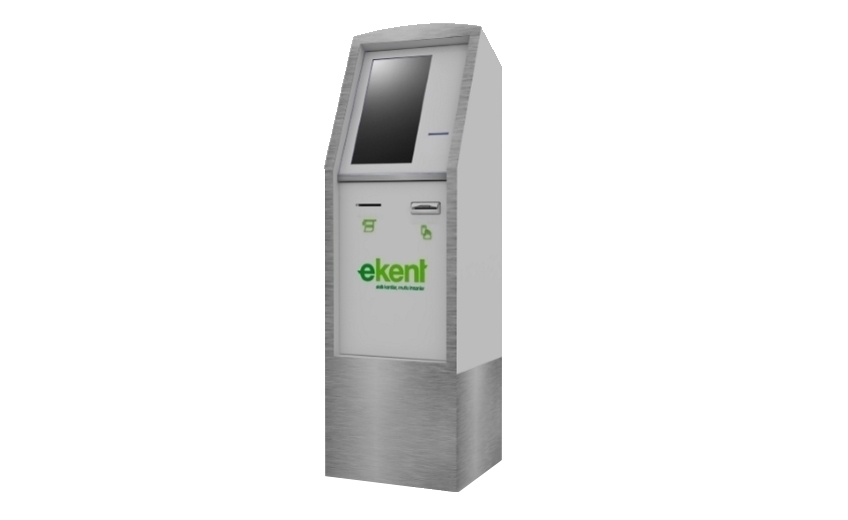 We support our customers with
time-saving solutions
Contact us to increase the quality of customer experience with our new generation solutions.
Contact Us