IoT Controller, Designed for remote monitoring and controls of devices such as kiosk, ATM etc
Complex energy management
You can perform energy management of PC, lighting and kiosk components.
Prevention of unauthorized access
With electronic door lock management, you can prevent unauthorized access.
Instant Tracking/Monitoring System
You can instantly monitor the status of the door switches.
Temperature Measurement
You can follow the interior and exterior temperature of the kiosk.
Data Tracking
You can follow the data instantly on the dashboard.
Easy Ethernet Connection
You can connect it to your network over Ethernet and easily make your settings from its interface.
Warning System According to Rules
You can create alarms to the features you want, in the conditions you specify.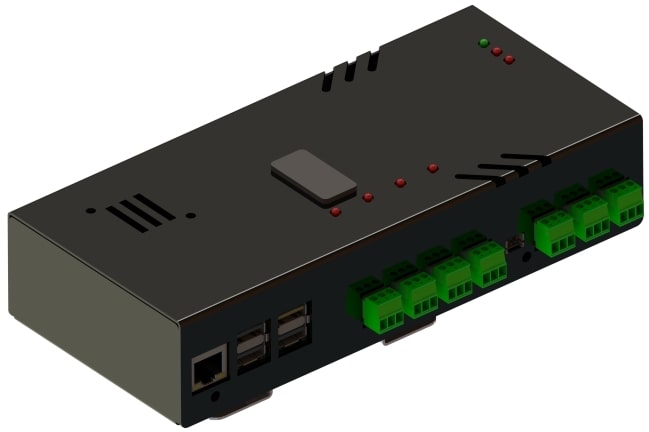 Electronic Lock Solutions
We aim to meet your needs with electronic lock solutions. With IoT Controller,you can control locks from either remote or software interfaces. As all-in-one lock solutions, Mesan electronic locks prefered.
Mechanical opening in case of power failure
Single point locking
Aesthetic design
Extra security
Vandal proof special locks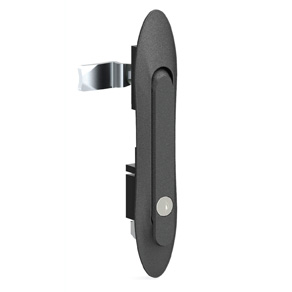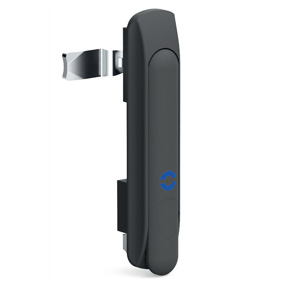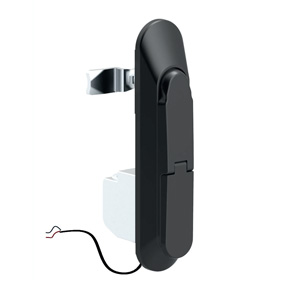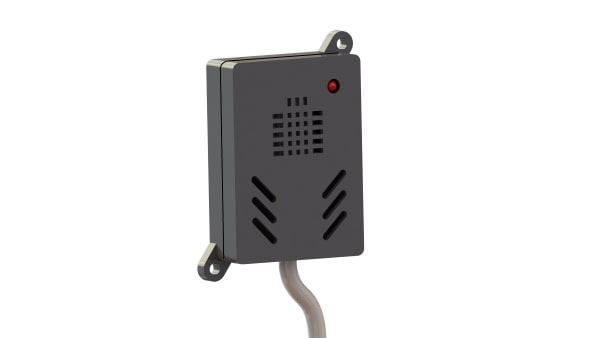 Indoor Temperature and Humidity Sensor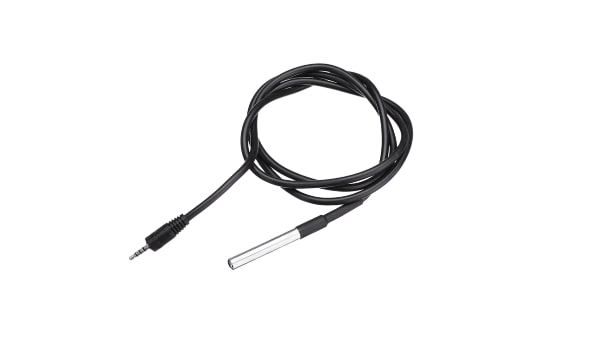 Outdoor Temperature Sensor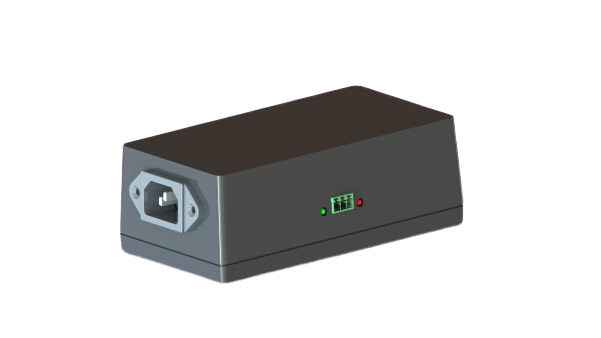 Power Management Module Max 30 Amps
We support our customers with
time-saving solutions
Contact us to increase the quality of customer experience with our new generation solutions.
Contact Us