The motorized card scanner is a first for new ID cards and the solution will be the first self-service kiosk to support this feature.
This solution gets the image of the ID cards, unlike the KEC devices developed for reading new ID cards. With the developed application, the text fields in the card image can be read with MRZ / OCR and data entry is provided to the application and/or integrated applications.
Within the scope of KVKK (Personal Data Protection Law), a self-service kiosk was developed that allows the digitalization of visitor registration processes based on scanning new ID cards.
When the visitor comes to the reception, he will have his identity read by himself, without giving his identity to the reception authority, and then he will take his identity. The scanned ID image will be processed and the photo of the ID owner and the identification information read by MRZ / OCR will be digitally stored in accordance with the necessary security criteria. / department information and access contact information if necessary.
The transition process of new generation driver's license / ID cards basing on chip technology, will force us to contact with customers, verifying over technological solutions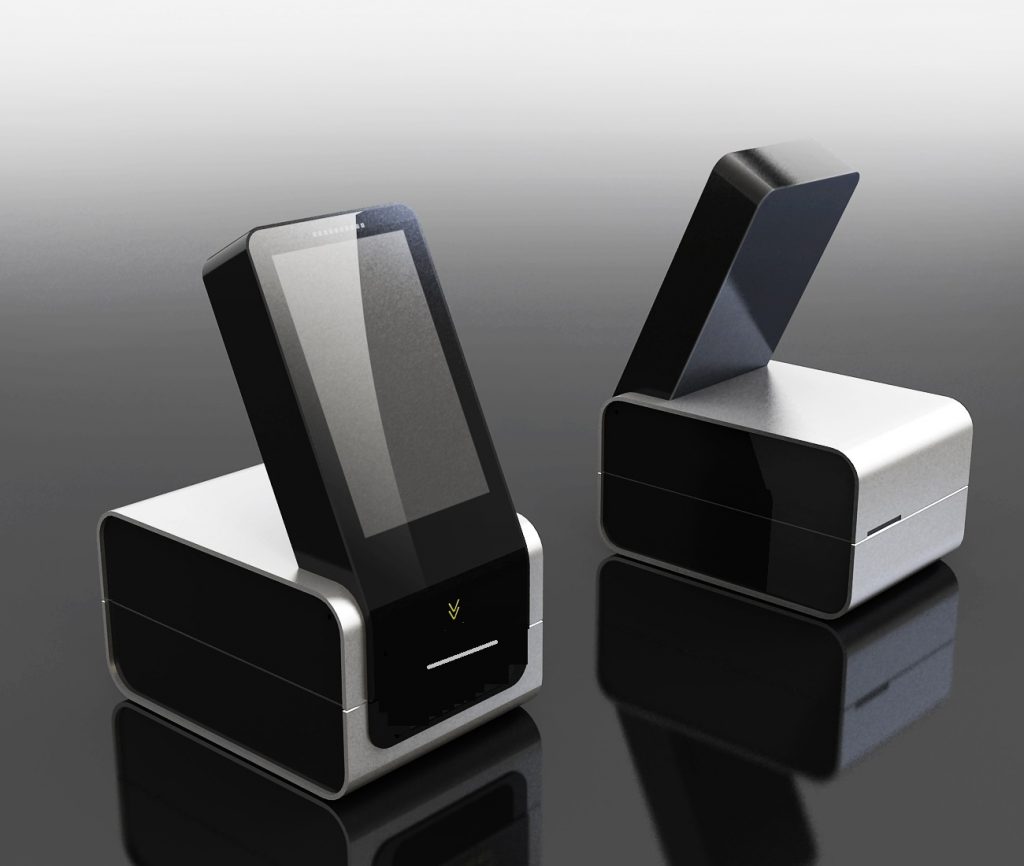 We support our customers with
time-saving solutions
Contact us to increase the quality of customer experience with our new generation solutions.
Contact Us