Teller Cash Recycler Solutions
Teller Cash Recycler Solutions ; At the points where cash transactions are made especially in the banking sector, the banknotes, which are delivered to device and dispensed by devices can be seen immediately in the corporate applications, while reducing transaction time of teller. The balance of banknotes can be tracked online in all devices either in usage of one or two tellers concurrently, or a single device can be used by all tellers for back office operations.
An important solution is provided for efficiency and most importantly for the prevention of security and cash deficits. With TCR solutions millions of transactions are performed every day in the world. We offer value added, proactive and flexible solutions to our customers.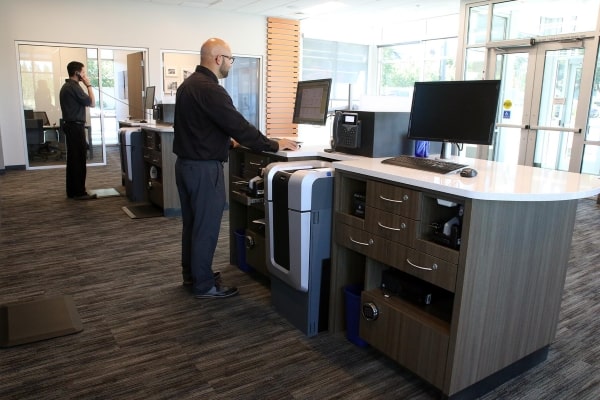 ITM - Integrated Teller Kiosk
With ITM - Integrated Teller Mate, the cashier / counter officials can deposit and withdraw banknotes and coins at the beginning of the day, end of day and shift change steps as a self-service process. With this solution, staff are logging in to the system by their ID cards or regıstry numbers. Then they deposit and withdraw of both coins and banknotes, defined before and the amounts are recorded and printed on a receipt for each transaction.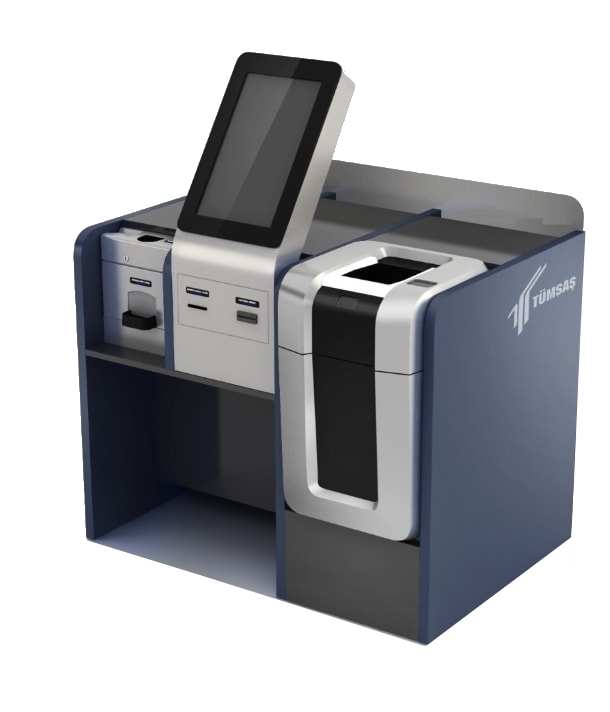 Since 1977, we have been producing customer experience solutions for well-established companies in their sectors.
With an approach focused on customer comfort, we develop solutions that integrate R&D, technology and design concepts, to make life easier and provide added value to our economy.
We support our customers with
time-saving solutions
Contact us to increase the quality of customer experience with our new generation solutions.
Contact Us