We ensure that our customers always feel safe and have easy access to our support, with our technical services that provide fast and solution-oriented services at many points throughout the country, our call center and mobile services that prioritize customer satisfaction.
We continue to develop our teams in order to be with our customers at every stage from analizing processes to after sales services, to provide high-quality field service with our expert technical service teams.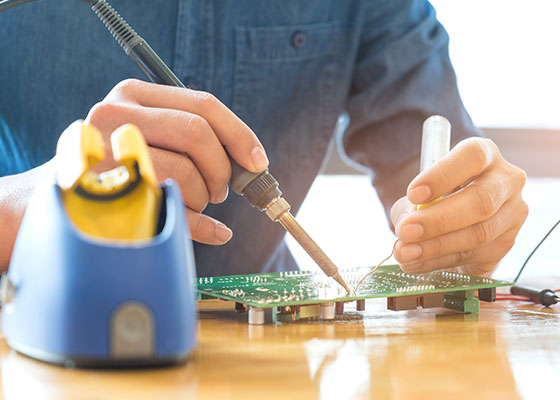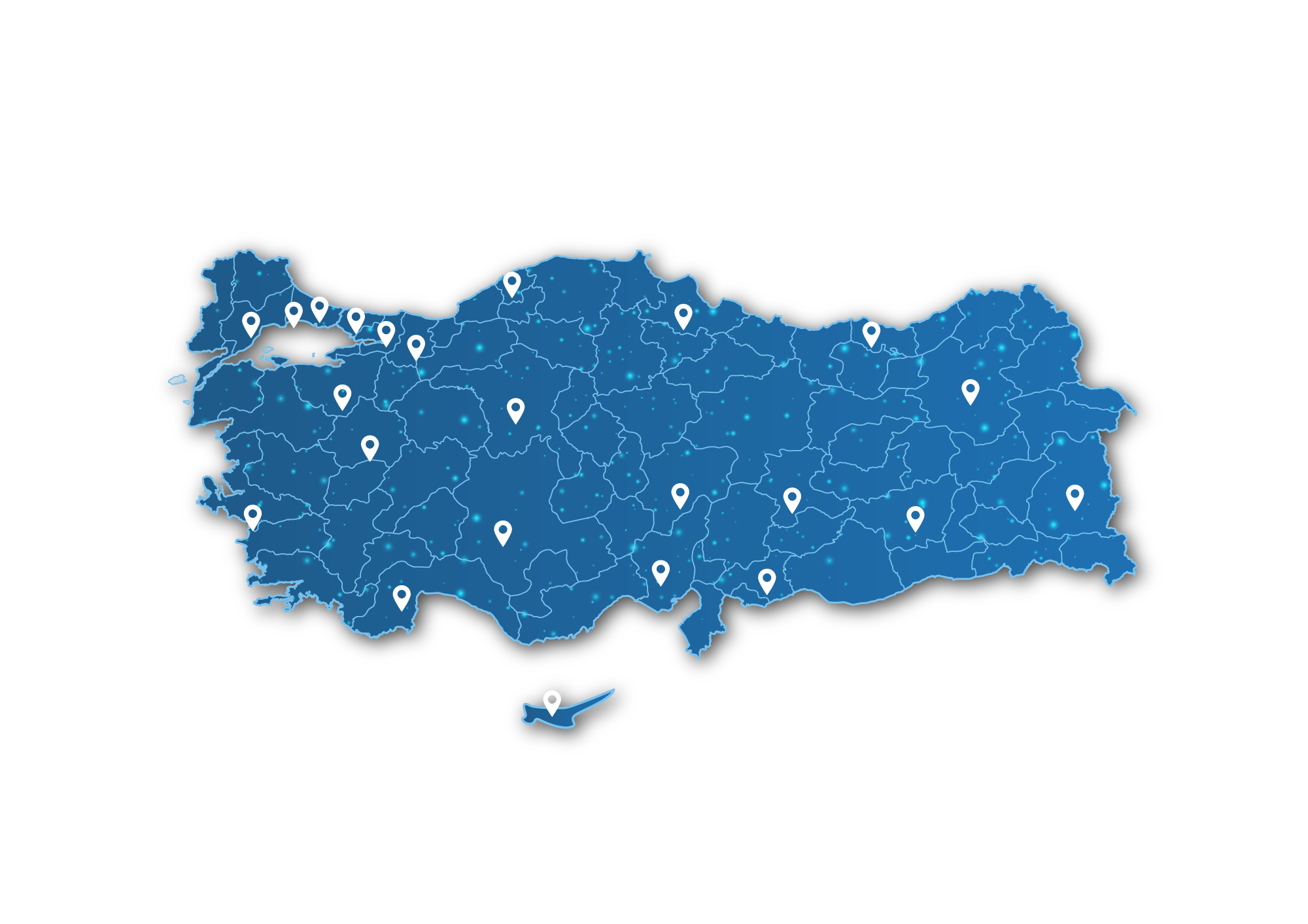 We ensure that successful solution processes are carried out by intervening within the timeframes determined within the scope of the SLA (Service Level Agreement) standards we make with our customers with the help of our technical field teams and call center serving 7/24 in Turkey.
We support our customers with
time-saving solutions
Contact us to increase the quality of customer experience with our new generation solutions.
Contact Us