Thanks to our experience combined with our innovative approach using the latest technology, we offer solutions that can meet all the needs of our customers in software development as soon as possible.
We prefer long-term relationship with our customers by carrying out innovative projects in software development with our expert staff who develop also firmware, corporate and 3rd party software integrations basing on user experience and productivity.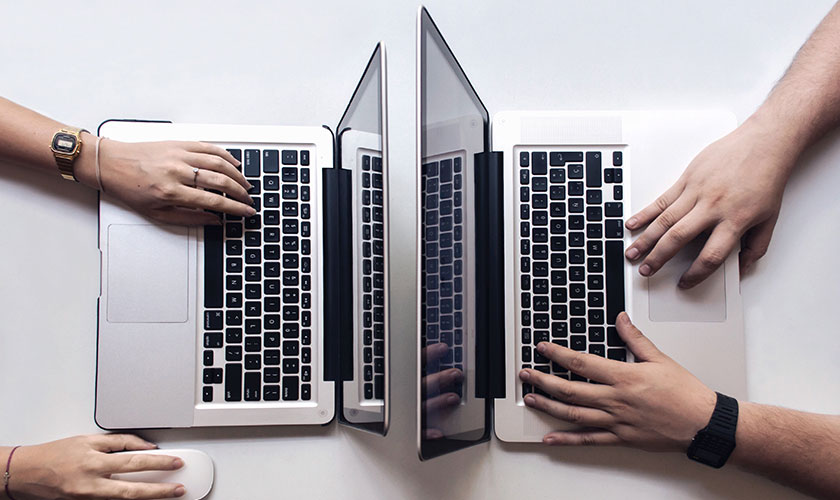 While we follow the technology of the future, we also work in harmony with the technology of present.
The software we have developed in accordance with coding and security standards are designed considering different operating systems such as mobile and desktop.
We offer detailed analysis, the right process and an original solution as a result.
While managing the software development process, our experts focus on continuous improvement and increase efficiency, and we prioritize the performance of software or hardware by determining project priorities throughout the development cycle.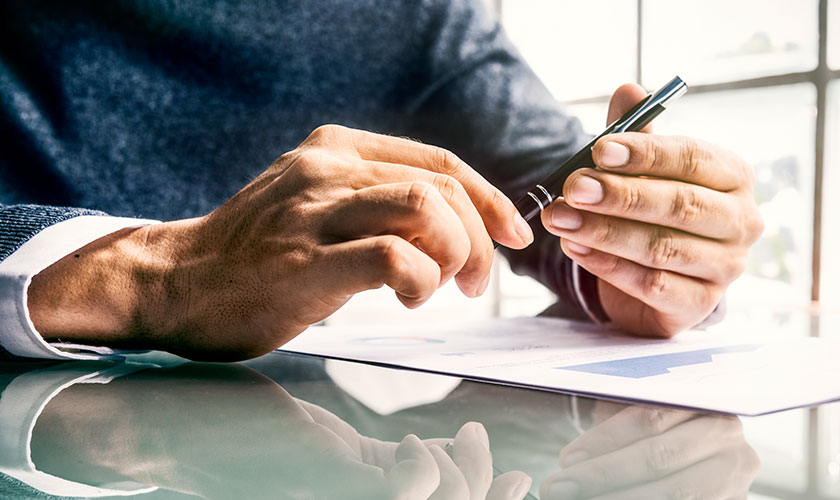 We support our customers with time-saving solutions
Contact us to increase the quality of customer experience with our new generation solutions.
Contact Us