ITM – With Integrated TellerMate, processes like banknote and coin exchanges carried out by the Teller / Cashier at the beginning and end of the day orshift changes are handled by a selfservice unit. Users log in to the system their cards and through the information predefined, the acceptance and the dispensing of both the coins and the banknotes are performed.
Technicial Specifications
Accepting and dispensing bank notes and coins
Cash management efficiency through sorting modules
Card reading and / or user recognition with ID No, User No.
User based predefined money quantity/limit
Printing transaction receipt at the end of the process
Usually Teller / Cashier receives a certain amount of banknotes and coins from back office and open their own cash register at the start of the day. To receive money from the back office, Teller/cashier should arrive to back office earlier before opening time or their shift and wait on queues to receive money from accountant.
Likewise, at the end of the day or at the shift changes, all amounts collected during the day are counted by the teller/cashier and the accountant. Then the receipts are printed and signed by the parties to make a document in the hands.
For these procedures, waiting periods of 30-40 minutes are given. Thanks to the ITM solution we offer a self-service solution for teller / cashier without the need of an accountant officer.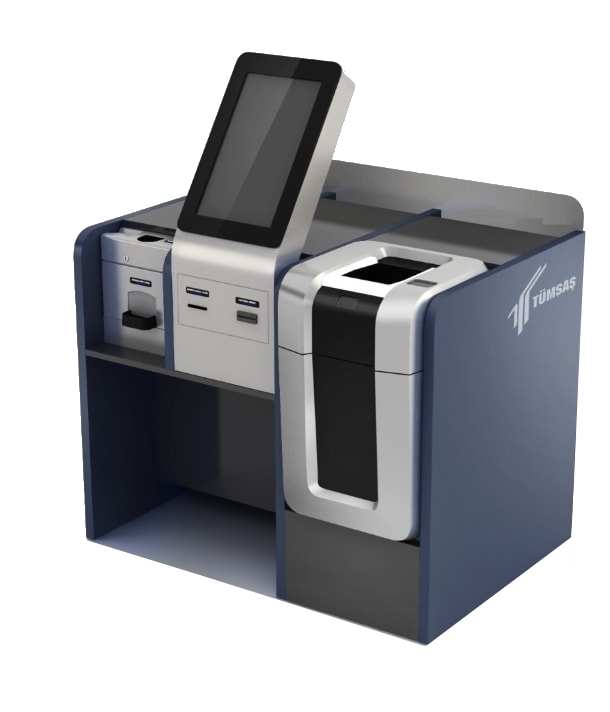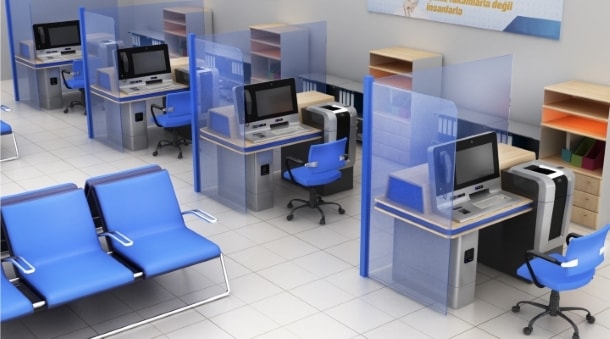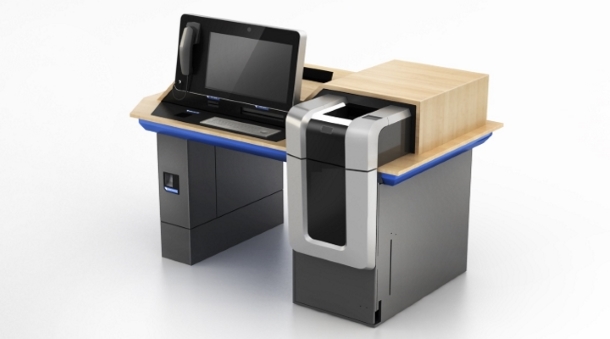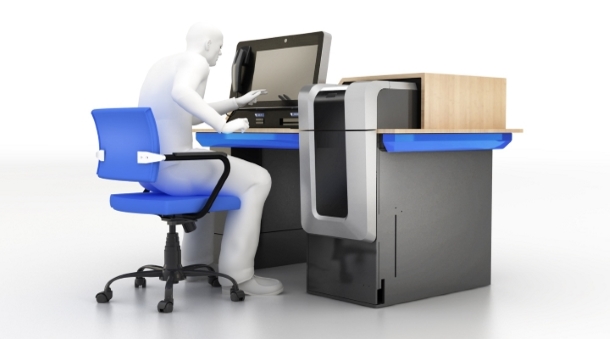 We support our customers with
time-saving solutions
Contact us to increase the quality of customer experience with our new generation solutions.
Contact Us