Industrial design processes customized according to your needs
Our design center, which offers innovative design solutions in line with sectoral developments in industrial product design projects, including research and innovation processes, aims to find the most suitable solutions for our customers' needs and goals.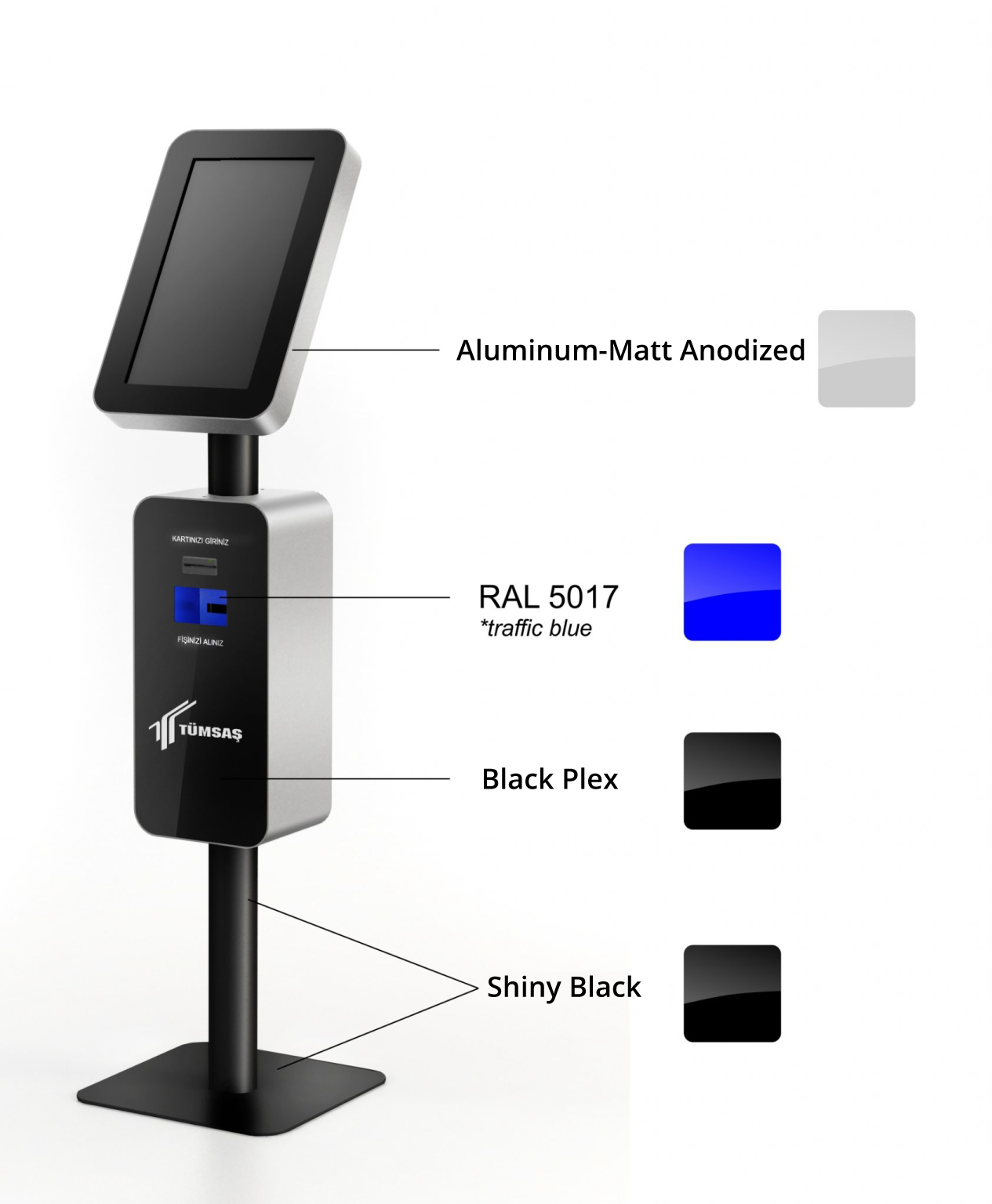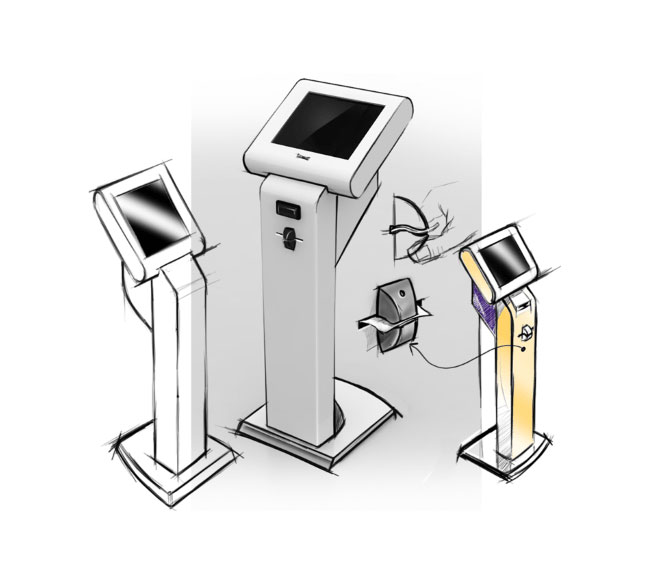 We produce high performance products with modern production techniques.
In the production processes where many different materials such as metal, plastic, glass, membrane are used, high efficiency and low cost products are designed by using innovative production techniques. Our expert team, which prioritizes potential productivity for our industrial products designed in accordance with the needs and expectations of our customers, as well as our high performance standard productions supports the project process with special design solutions.
While producing solutions for companies, we also care about potential efficiency.
Besides our standard productions, our expert team supports the project process with special designs, prioritizing efficiency, needs and expectations of our customers,
At the end of the process, the registration rights regarding the designs specially developed for the customer are transferred to the customer and the designs are kept private to the institution. Tümsaş has registered his skills in this field with the Design Turkey Good Design Award, prize for the designs of the S-Matik Aura Displays.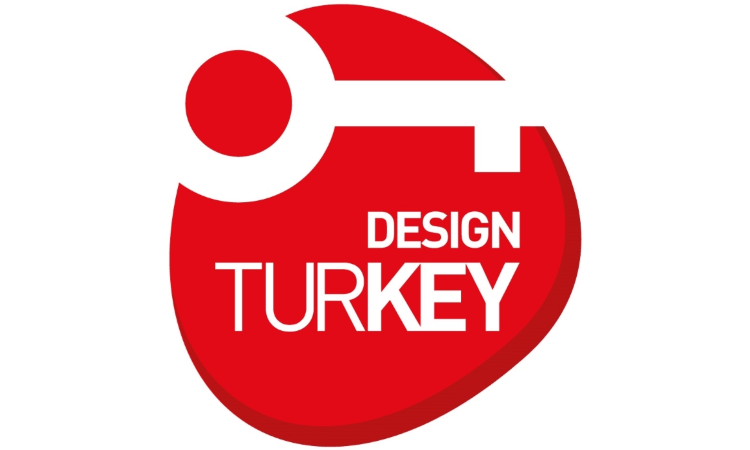 We support our customers with
time-saving solutions
Contact us to increase the quality of customer experience with our new generation solutions.
Contact Us