How do we design the customer service journey?
We design the customer service journeys step by step basing on our solutions in terms of customer experience and we ensure that your customers receive the highest satisfaction in their service journeys with the new generation customer experience technologies.
Pre-Service
Thanks to our Appointment Management solutions, your customers can easily continue their daily plans by reserving their appointment from where they are. You can manage the queue and transaction times by calculating the current and expected density and offer your customers a complete experience.
S-Matik Appointment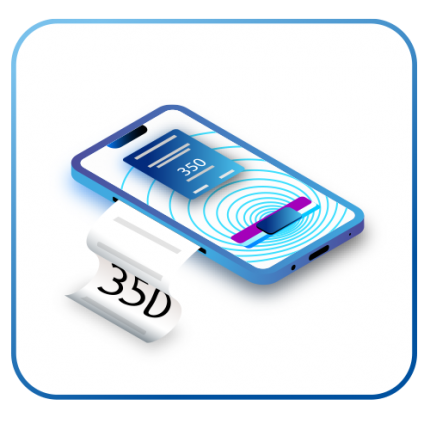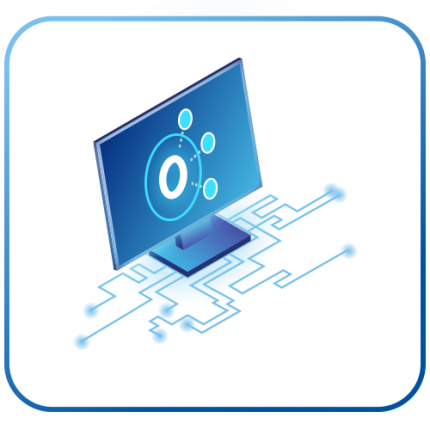 Customer Welcome
With our Queue Management solutions, you can increase your service performance and improve your customer experience by reducing waiting times.
You can increase your service level and transaction capacity with our solution alternatives that also provide audio and video management support.
With customer prioritization management tools and warning systems based on smart algorithms, you can effectively manage your customers' waiting times.
Visitor Kiosk
Queue Management System
S-Matik Mall
S-Matik v4.0
S-Matik Wi-Fi
S-Matik Contactless
Active Waiting
With our queue system solutions, we enable your customers to wait in comfortable and healthy conditions instead of waiting in long queues. We enable them to spend their waiting times active thanks to our digital signage applications integrated with our queue management system so that they have a pleasant time. Thus, your customers can receive your messages basing on audio, video and visual files on a new medium in your service locations.
S-Matik Signage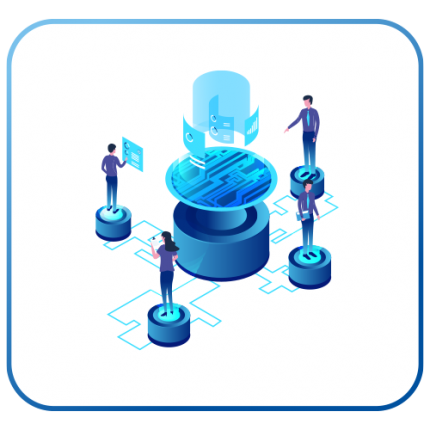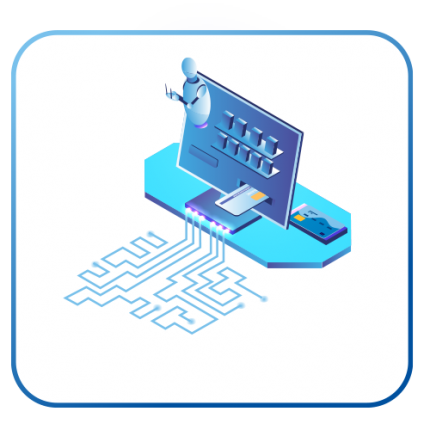 Self-Service
With Self-service kiosks developed for different functions, you can enable your customers to perform their transactions faster and more efficiently. With our kiosk solutions, you can perform many transactions such as survey, information, sales, order, application, document delivery and payment. Reach your customers via technological channels and control your transaction costs.
Paymatik Recycler
Paymatik BiCo
NoteChanger
Cheque Kiosk
Hotel Kiosk
Order Kiosk
IoT Controller
Face-To-Face
Thanks to our solutions that increase the service efficiency and service comfort for your customers who want to receive face-to-face service, we also increase the performance of your staff. With advanced reporting tools, you can detail your transaction times with different data and manage your productivity.
Keep Distance(MK-20)
Tasnifleyicili Akıllı Kasa (TCR)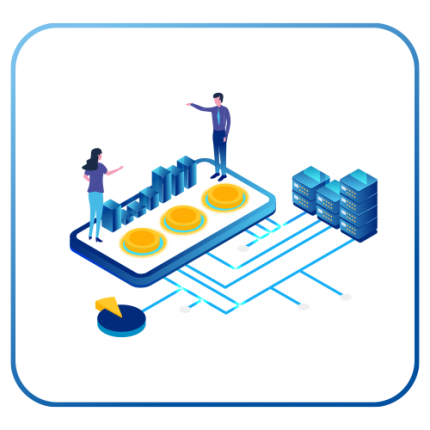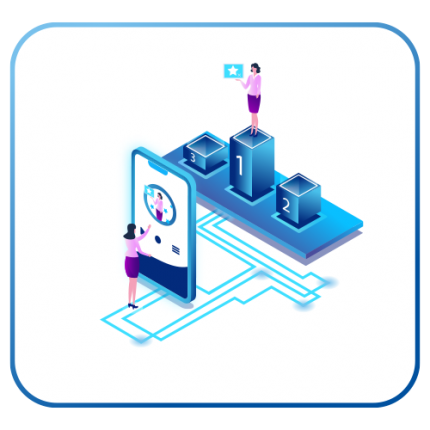 Post-Service
With the SecureVey solution, you can measure customer satisfaction with satisfaction or complaint questionnaires. You can evaluate the results basing on transaction types, the officials who made the transaction etc. Also thanks to our integrated structure, the results can be evaluated and reported on the basis of the customer. By the integration with queue management system, you can prevent manipulation, only one evaluation can be made per service. Effective management of processes and personnel is ensured by means of detailed reporting tools.
SecureVey